I am certain that my constant desire to sew, sew, sew lately is to distract me from our sweet babe - who is set to come any day now. Last night while I couldn't sleep I spent many an hour swooning over fabric on Etsy. I feel an amazing tinge of excitement when I connect with a piece of fabric that inspires me.
Here is what I'm coveting,
The theme is linen.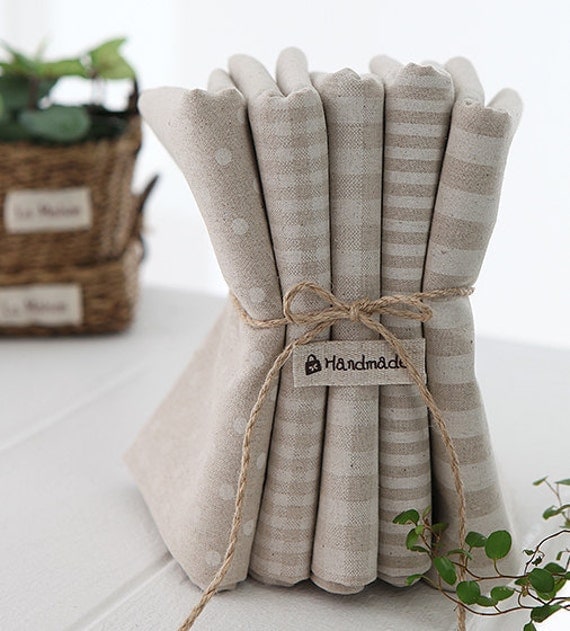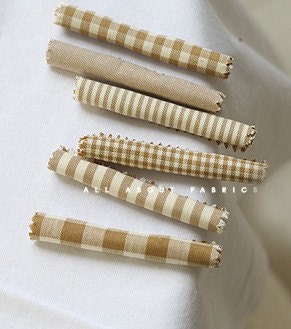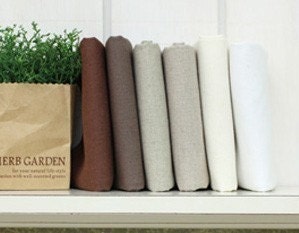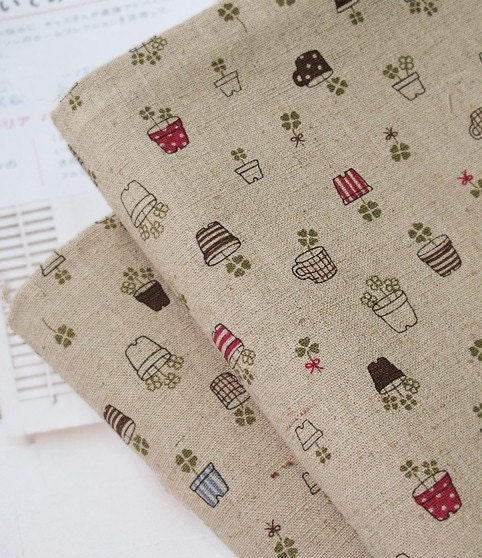 All of these fabrics are from
UniqueShiny. Check them out and swoon with me.
Lots of loves and a very happy Monday to you!