Happy Tuesday!
I had planned on putting up a post about homemade body butter, however the butter decide not to whip nicely and now I have somewhat of a salve. I have to wait for the salve to set up nicely so I think I'm going to put off that post until tomorrow.
In the mean time I thought I would share some of my blog infatuations I've been having lately.
Bluebirdbaby
- a lovely blog that feeds my dream of living in the country. Oh, a gal can dream. She did a lovely post awhile back about a party she had that was Mad Men themed. Don't you just love dinner parties? I'm so nostalgic for them. I've never had a themed party before, but I hope to someday.
Beautiful, inspiring.
I loved this photo, gosh that dress.
If you've never been, drop everything and visit
Bluebirdbaby
.
And to see her Mad Men post
click here
.
You will fall in love.
Next is an amazing post I saw over at the
Lettered Cottage
. This blog is lovely eye candy that only feeds my Pottery Barn obsession. This beautiful couple has a sense of style that makes my heart pitter patter. I love all of the white. This particular post is about their Reading Room Renovation. The space they created is lovely, it makes me want to curl up in there with a good book and hot cup of tea.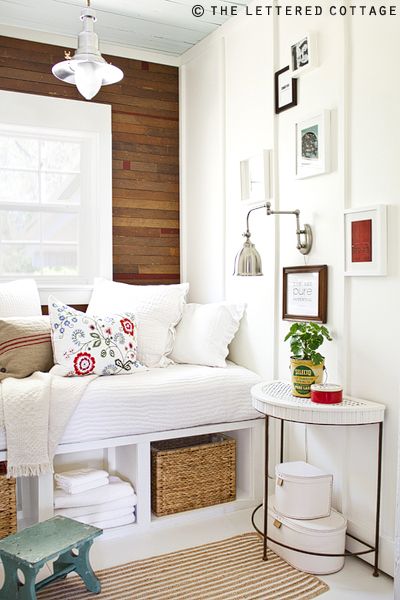 Seriously, go check out the post
here
.
Last, but not least is the lovely Nantucket house tour post from my gal friend at
Reckless Bliss
.
I adore her house tour posts, but this one got me weak in the knees. I love this beautiful house.
To check out her beautiful post click
here
.